Can I Get DNA Testing Near Me?
Yes—DDC has over 5,000 DNA-collection locations in the UK and around the world.
Approved DNA-Collection Locations for our Genetic Tests
Did you know legal paternity testing requires that DNA samples be collected by an independent third-party collector? DDC maintains the largest network of GP, nurse, and phlebotomist collectors across the UK and hundreds of clinics work with us globally. These include hospitals, clinics, medical health-assessment centres, and mobile nurse collectors.
When you need DNA collection for legal DNA testing, DDC helps identify the most convenient location to have your samples taken. Ring  to discuss testing options with one of our experts.
DNA-Collection Centres Around the World
United Kingdom
Our UK-based customer-service team coordinates thousands of appointments a year at approved and reliable DNA-testing centers throughout England, Scotland, Wales, and Northern Ireland. We can also arrange for a DNA collection at your home.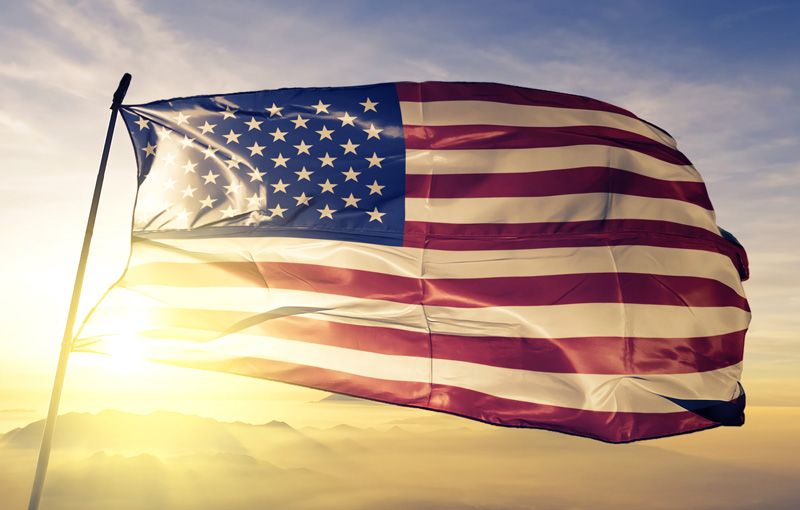 United States
"Where can I get a paternity test near me?" If you live in the United States, there are nearly 5,000 locations to choose from, so there's one close by. We also offer mobile DNA-collection services for your convenience.  We'll help every step of the way.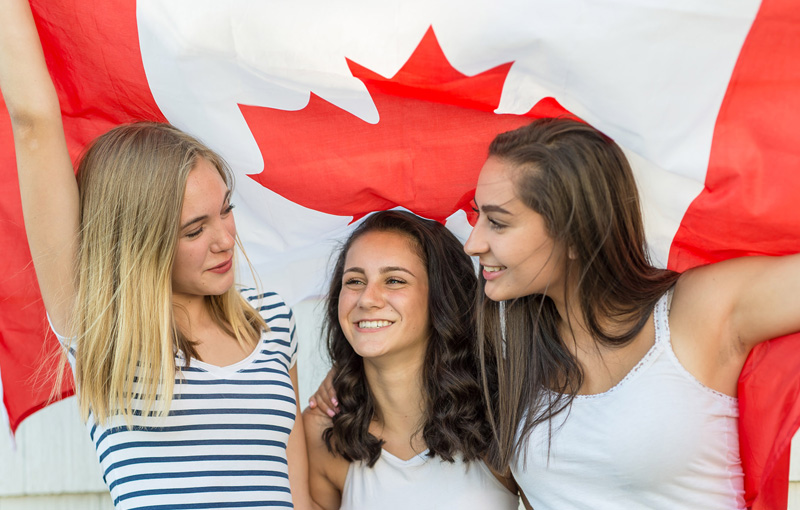 Canada
Since 1995, DDC has established a reliable service network of DNA-collection professionals in Canada who are ready to help—from the shores of British Columbia to the sands of Nova Scotia.
International
With a presence in over 160 countries, no other DNA-testing company has as many international locations as DDC. We make it easy and convenient to test wherever you are in the world.